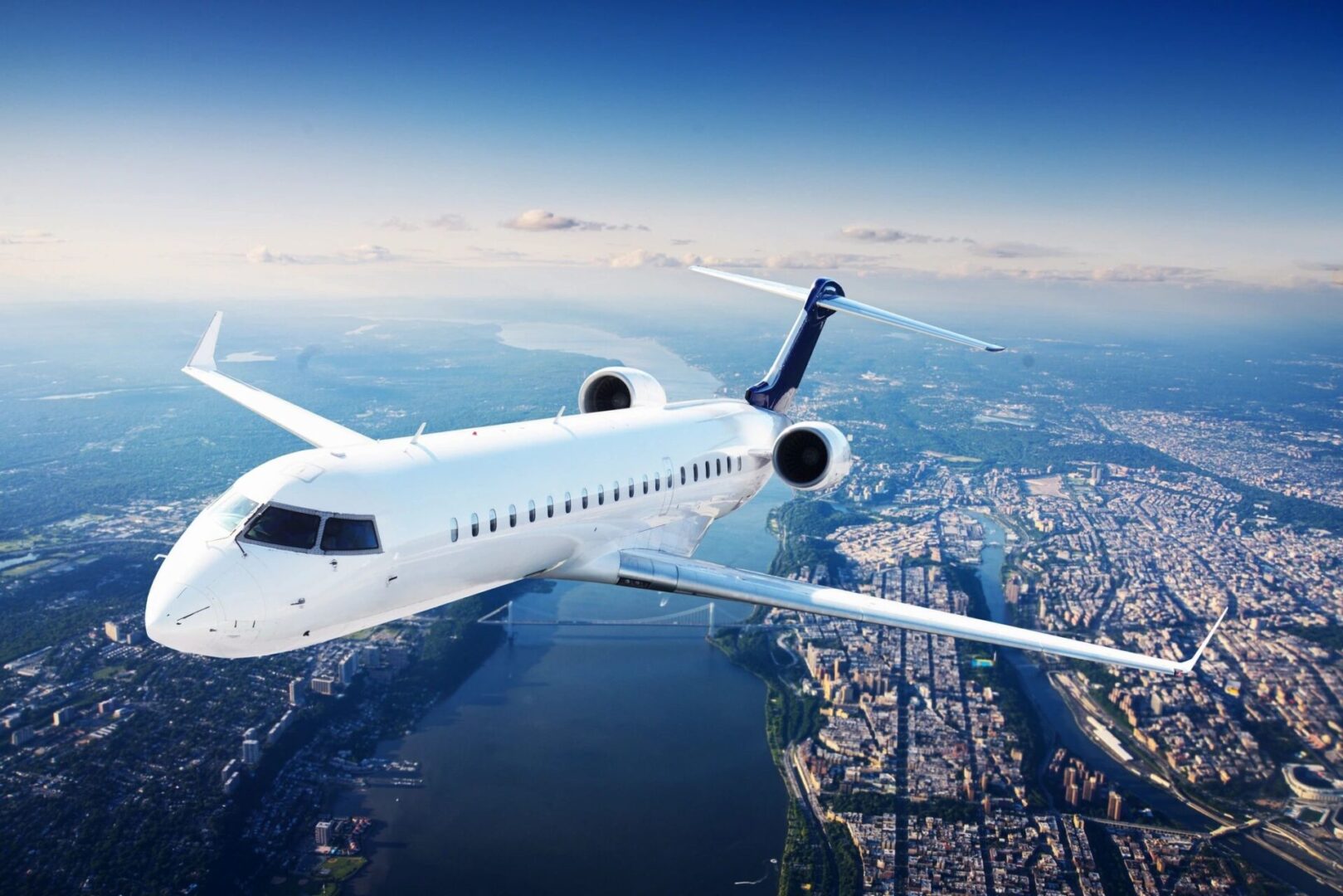 OWNER
ATP
GOLD SEAL CFI CFII MEI
46 YEARS FLIGHT EXPERIENCE
34 YEARS INSTRUCTION EXPERIENCE
CFI CFII MEI
8 Years Aviation Experience
3 Years Instruction Experience I have really enjoyed the weather the last three years of instructing in Phoenix have given me, but originally learned to fly in New York and Pennsylvania. I specialize in Cirrus and Multi-Engine training, and have over 2,500 hours, the majority of which is instruction given. I really appreciate the challenge that multi engine instruction involves, and the reward when our students move on in their career! I look forward to helping all of our new students achieve their goals, whatever they may be.
Fred Gorrell is the senior flight instructor for Multi Engine Time Building with over 13,000 hours. He was a DPE for 33 years and holds the Wright Brothers Master Pilots Award. He holds a Gold Seal Flight Instructor certificate for Single and Multiengine Land airplanes, Gliders and Lighter than Air. He instructs in the Twin Commanche for Multi engine initial, Add-on, MEI and ATP ratings.
Senior flight instructor for multi engine flight school with close to 7000 hours flight time. He also has experience with 121 and 135 operations. He has been a flight instructor for over 20 years and all instructor ratings
CFI, CFII, MEI, AGI, IGI
Ground Instructor
Flying since 2005, instructing since 2017